Bridal Hairstyling
Style Us
Have any of these on your bridal hair wishlist?
If so… you're in the right place!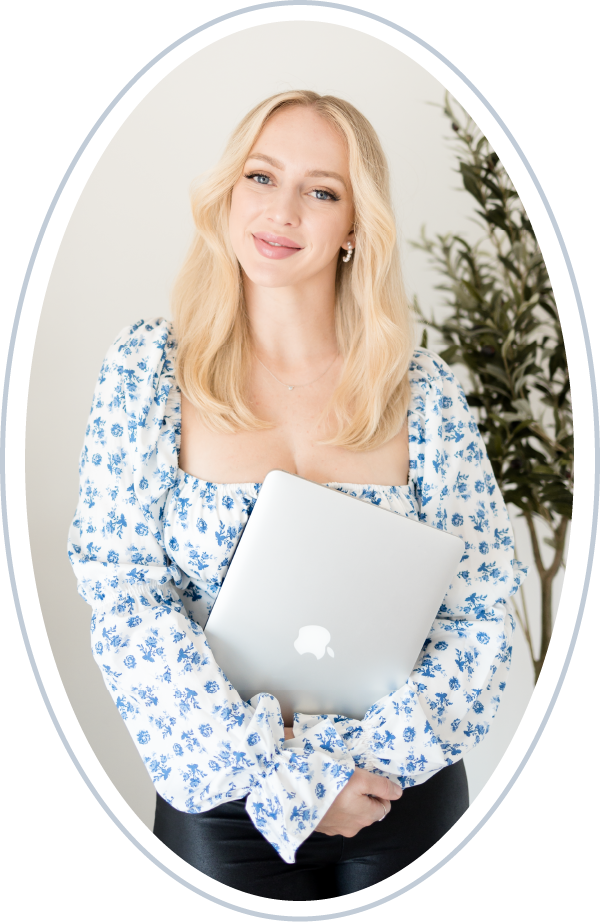 You want a stylist who would be there for you no matter what.
Not someone who has booked multiple different weddings and will rush off as soon as your hair is done.
Hi, I'm Rachel! I'm based in Calgary, Alberta and work with brides who want modern elegance and a perfected hairstyle straight from their Pinterest board!
When you book RJStyles, you book me from the moment you start processing to the minute you walk out the door to your ceremony. I will never have more than one wedding per day, and I will never leave until the very last minute. This I can guarantee!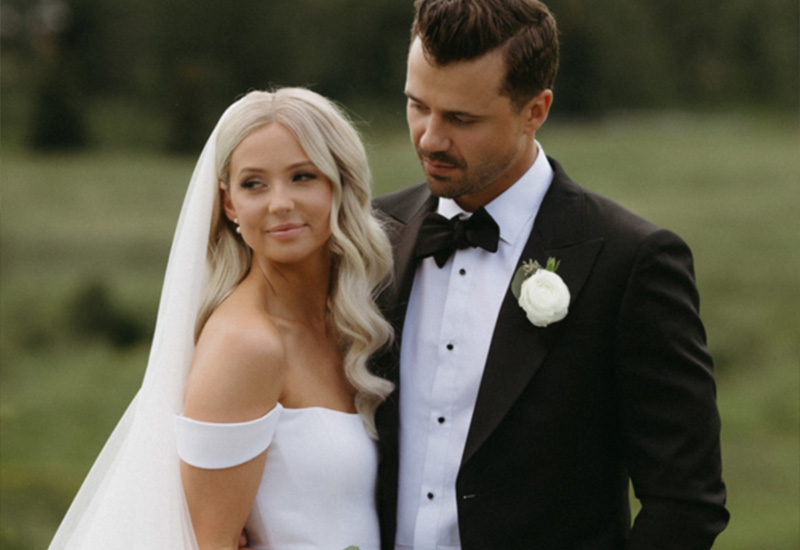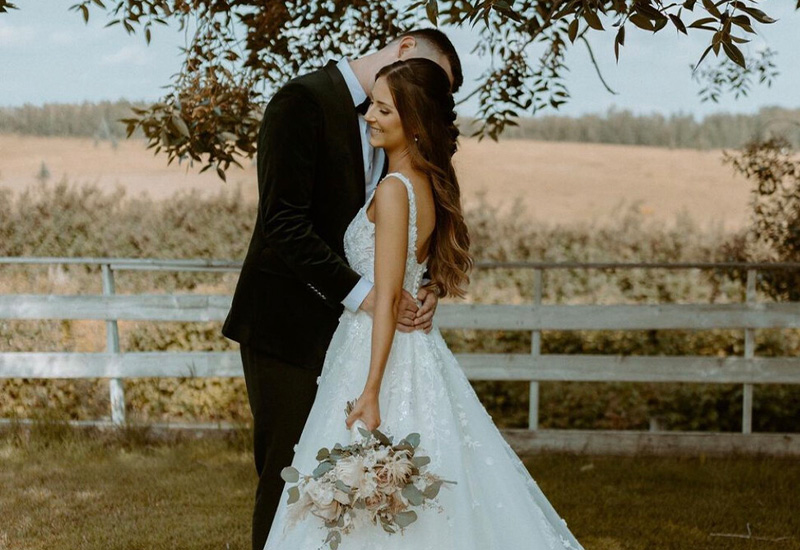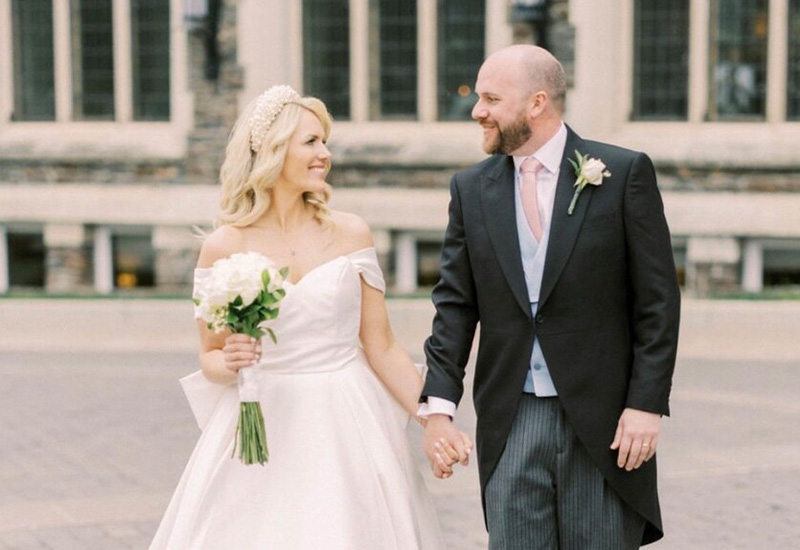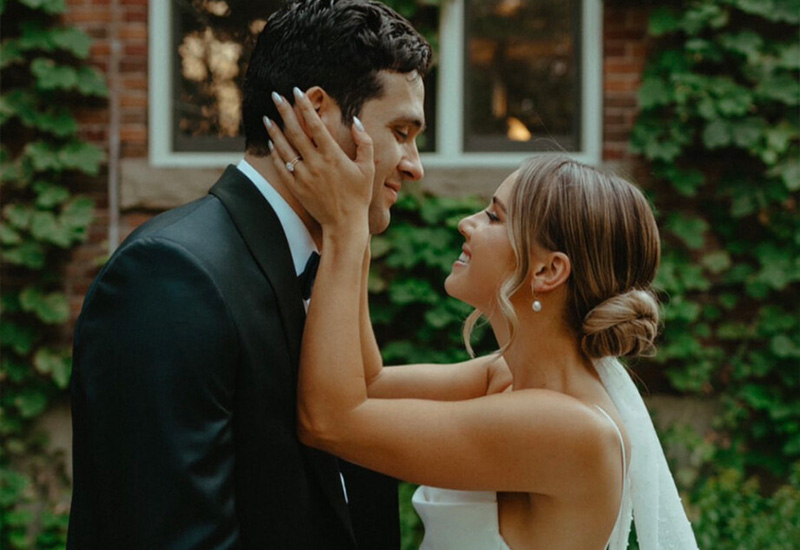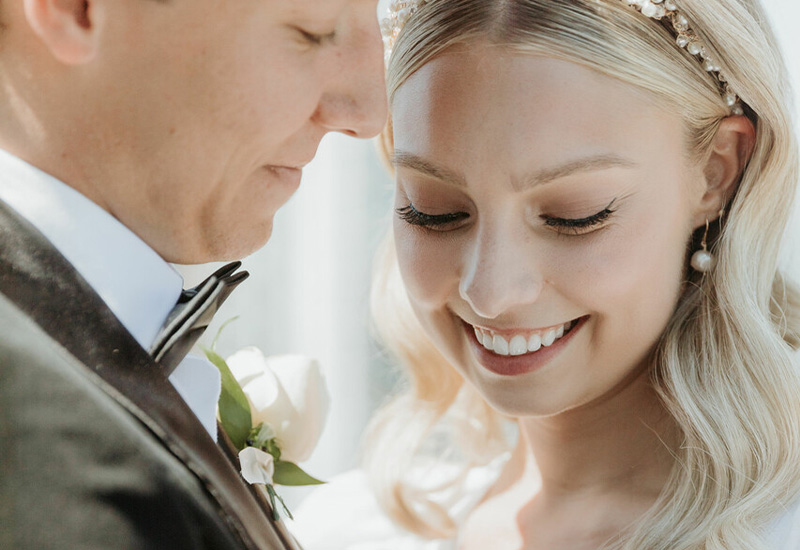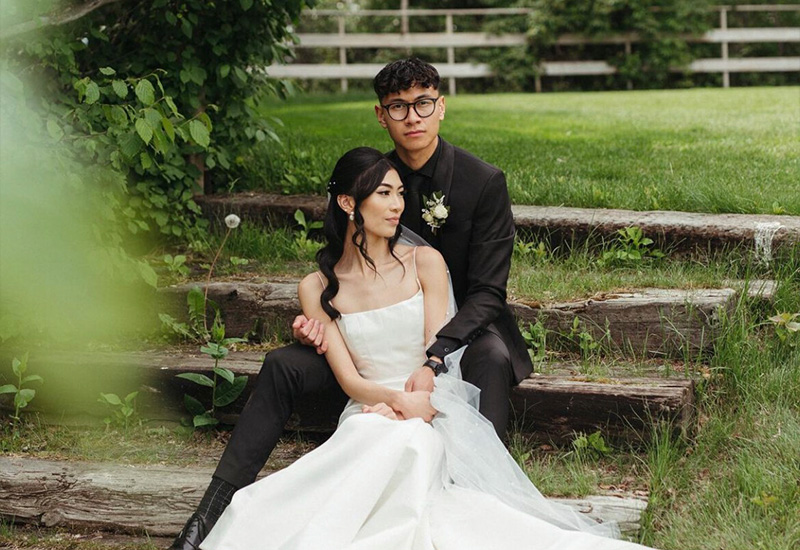 When it comes to your bridal Hairstylist, you don't want to settle for anything less than the very best.
Let's create your Pinterest vision and make it your dream reality.
Reserve Your Wedding Date
Frequently Asked Wedding Booking Questions
How far in advance can I book my bridal trial?
You can book your bridal trial 1-2 months before your wedding date.
Can I make changes to my booking after I reserve my date?
You can absolutely add on additional hair styling services but you cannot remove them once your contract is signed. If you're unsure about a service, I recommend excluding it from your inquiry, and we can always add it in later if need be!
If your getting ready location changes, that's okay too! Please let me know though as soon as the location is set so I can make sure that the travel fee is accurate.
How long do you allow for services on the wedding day?
Most hairstyles will take approximately an hour. For brides I prefer leaving 1.5 hours just for those extra finishing touches. Short hair blow outs for moms and grandmothers take between 30-45 minutes.
Do you have a minimum number of services required to book?
Yes! RJStyles requires a minimum of 4 services + Bridal Trial
What if I don't meet the minimum number of services for my event?
There is a minimum charge of $500 for your event, so any events that fall under that amount due to the number of services will be charged a top-up so that they reach the $500 minimum.
How much do you charge for travel, and are there any additional fees?
Travel within Calgary starts at $25. Travel outside of Calgary is 50¢ per kilometre. Any location that requires more than 2 hours of driving will require overnight accommodations for Rachel's and any additional stylist's safety.
How much are early start fees?
Early start fees are applicable before 7AM from when the artist leaves to travel to the location:
3AM or earlier – $250
4AM – $200
5AM – $150
6AM – $100
Frequently Asked Extensions/Accessories Questions
What hair extensions do you recommend?
What hair accessory brands do you recommend?
For a gorgeous investment piece that can be used as a family heirloom I recommend the company Joanna Bisley Designs. For a less costly option I really enjoy Sweetvjewlery or many small businesses on Etsy.
What type of hair accessories do you recommend?
Depending on your selected style, here's a simple rule of thumb.
Updo: Pins or Comb
Half up: Small comb, Pins or Bridal Hair Clip
Down pulled to the side: Bridal hair clip
All down waves: Head band or Crown
Large boho braid: Very long hair vine or Pins
Stick on pearls are also a great, diverse and trendy option for all of these looks.
Bridal Hairstyling Pricing
Dear bride, please note the following before inquiring about your date:
Travel and parking fees are calculated in addition to the prices based on your venue.
I only travel up to 2 hours outside of Calgary. Anything farther than 2 hours away requires a hotel the night before your wedding.
While I attend to all of my brides myself, for parties larger then 6 or more people, I will bring an additional stylist. Fee, travel, and parking fee for an additional stylist will be extra.
Bridal trials are only available after a booking is made and the deposit has been placed.
My minimum booking is 4 services total + trial.
The Basics
Bride: $170
Bridal Trial: $145
Bridesmaids and Other VIPs: $135
Flower Girl (Ages 1-5): $70
Flower Girl (Ages 6-12): $70
Additional Hairstylist: $100
For Your Reception
Second Bridal Hairstyle: $165
or
Touch Ups for Bride and Bridal Party: $250
Please note that 5% GST, travel fees, and early start fees are not included in this pricing. More details on travel and early start fees are available in the FAQ section above.
Ready to book?
Fill out the form below to receive an instant estimate for your wedding and personalized quote from me. I can't wait to be a part of your special day!