Trusted by Canada's brides for soft, clean upstyles, gorgeous Hollywood waves, and truly one-of-a-kind bridal hairstyles.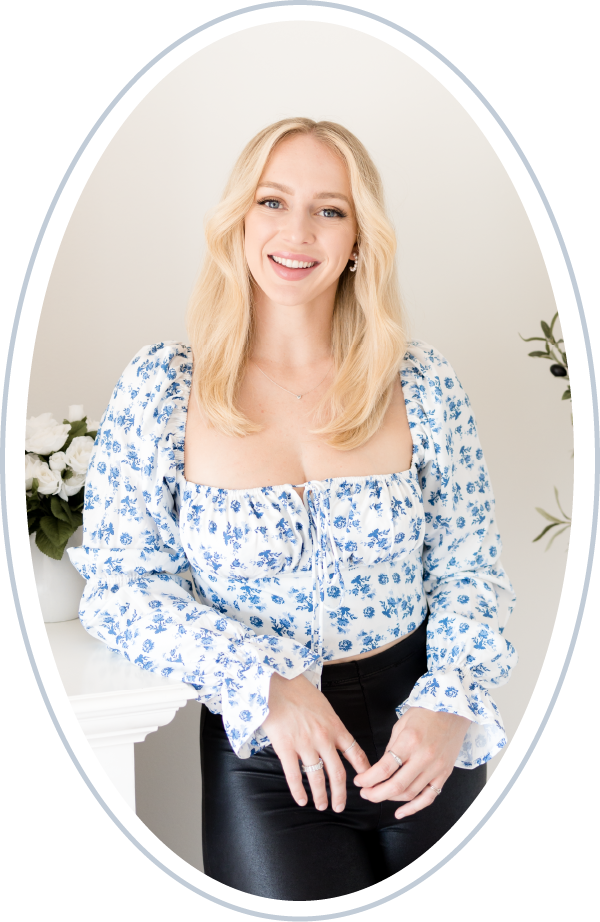 From the moment you met your special someone you have envisioned this day.
The dream dress, perfect makeup and (of course) your Pinterest worthy hair. Now this moment is suddenly your new reality and becoming a "blushing bride" is in the very near future!
I believe this new chapter should be full of special moments, excitement and memories. Which is why you don't want to settle for anything less than your dream wedding vision. You don't want to worry about schedules, things not going according to plan or being disappointed by your hair.
That's why you should choose a stylist who will:
Which is why you want to book RJStyles Co.
Reserve Your Dream Bridal Stylist